WATCH RECENT
WORSHIP SERVICES
Videos From T.O.P Services
JOIN US FOR OUR UPCOMING EVENTS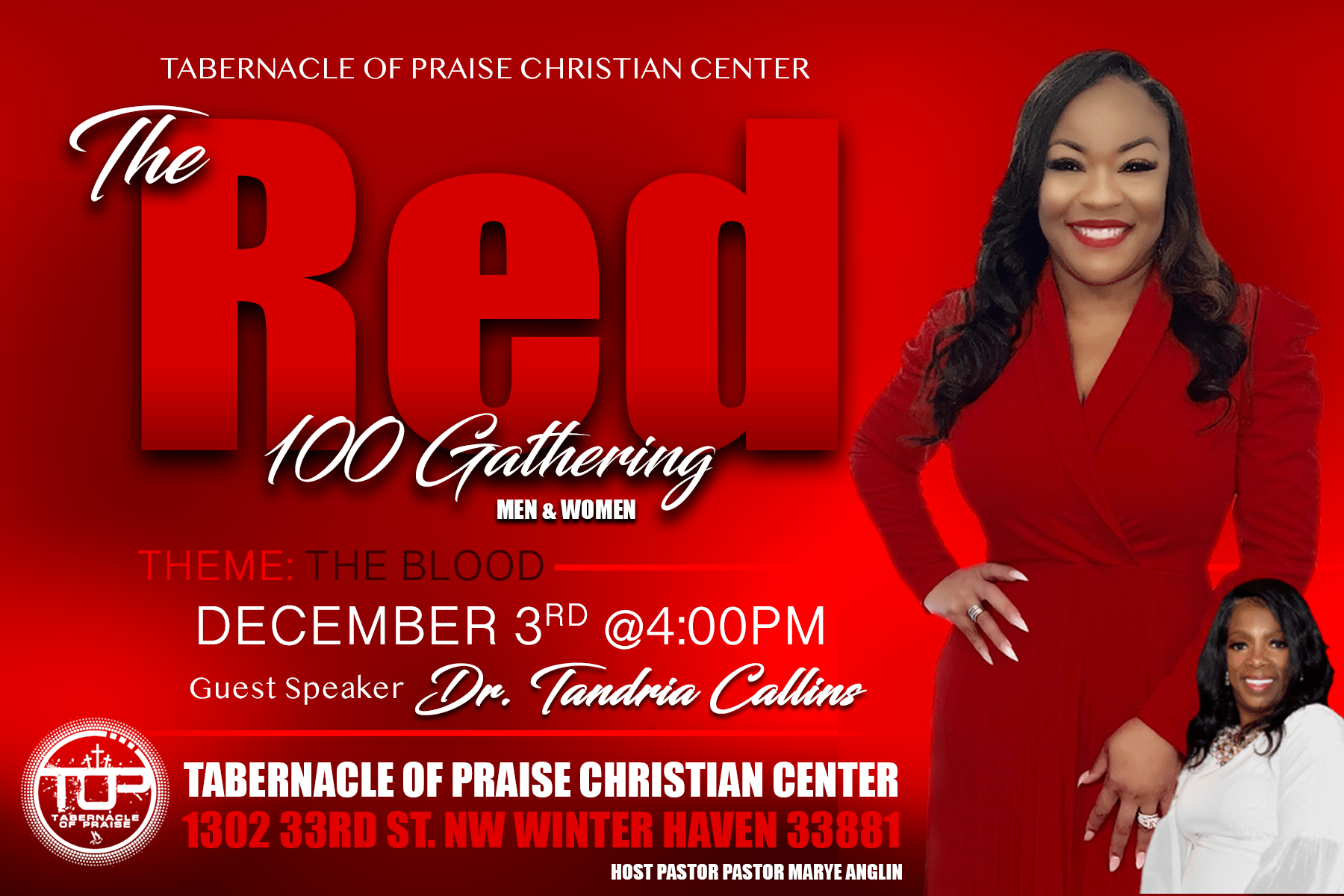 Jonathan & Marye Anglin are on a mission to bring spiritual change. They has been blessed with a lot of family support. Having raised two sons and daughter-in-laws, who now play vital roles in the ministry. Jonathan Jr., and Jordan are leaders along with there wifes Qualonda and Takiera.
On behalf of the T.O.P. family, we extend an invitation to you to join us for a Sunday worship experience or any of our services. We believe that God's Word has the ability to change lives. We hope that you will join us!
GIVE TO A MINISTRY OR CAUSE
Give & It Shall Be Given Unto You !!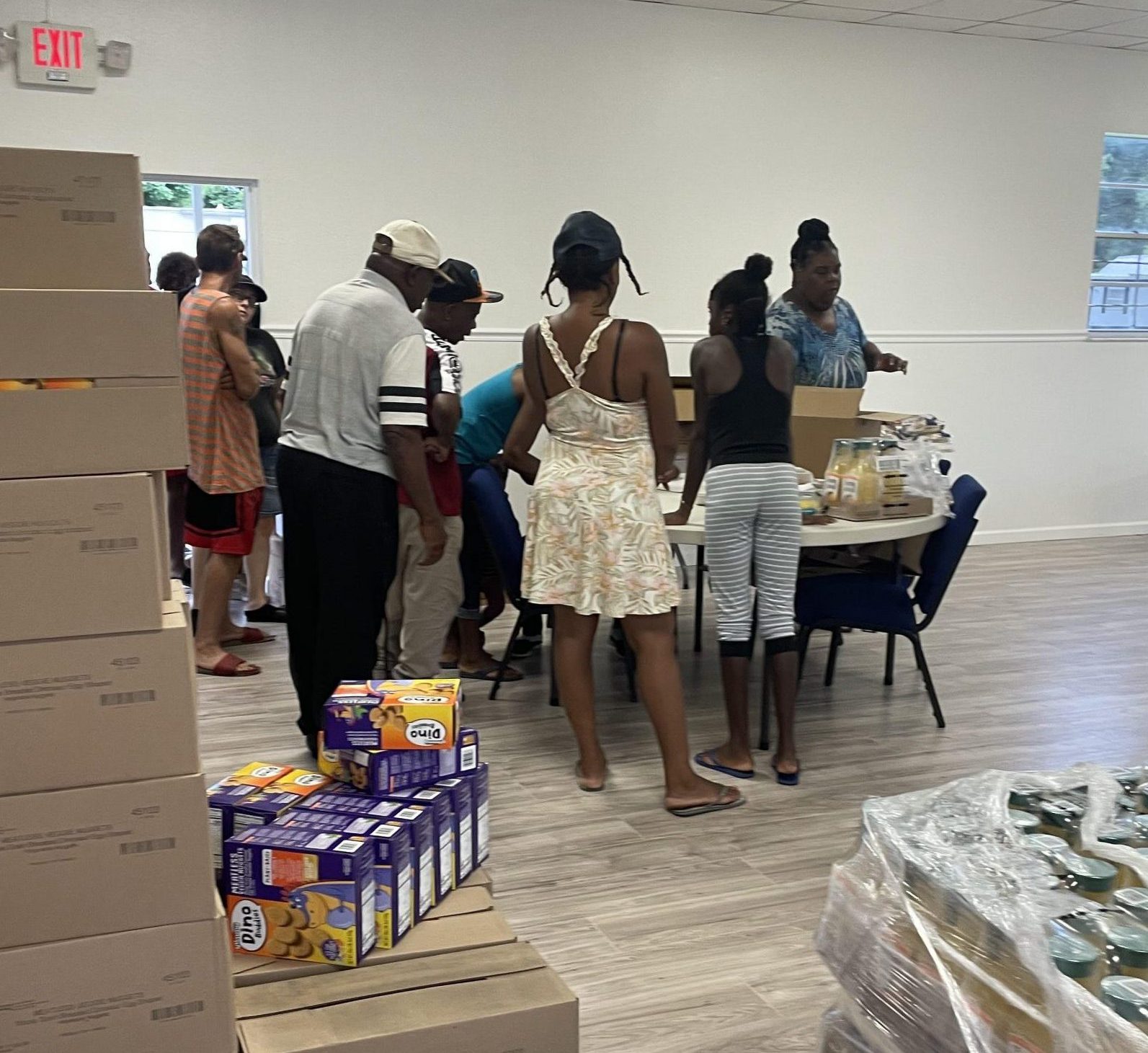 We are dedicated to having a major impact in our community and surrounding cites. We give distribute food and supplies weekly to the needy with the help out our partners. We also take the time to have monthly events that help with the growth and enrichment of the city of Winter Haven.